How do I check the status of a previously filed expense claim?
Contents
History Of Expenses
On browser
On mobile app
As an employee, you may check the status of previously filed expenses to know whether your expense is approved or disapproved. For this, Emplify provides an easy access to check the history of expenses in single click. This can be done in the browser & as well as on the mobile application
For this, you need to select the Expense module from app launcher window. After clicking on expense module, you will navigate to the Expense window. There you observe the history of previously filed expenses.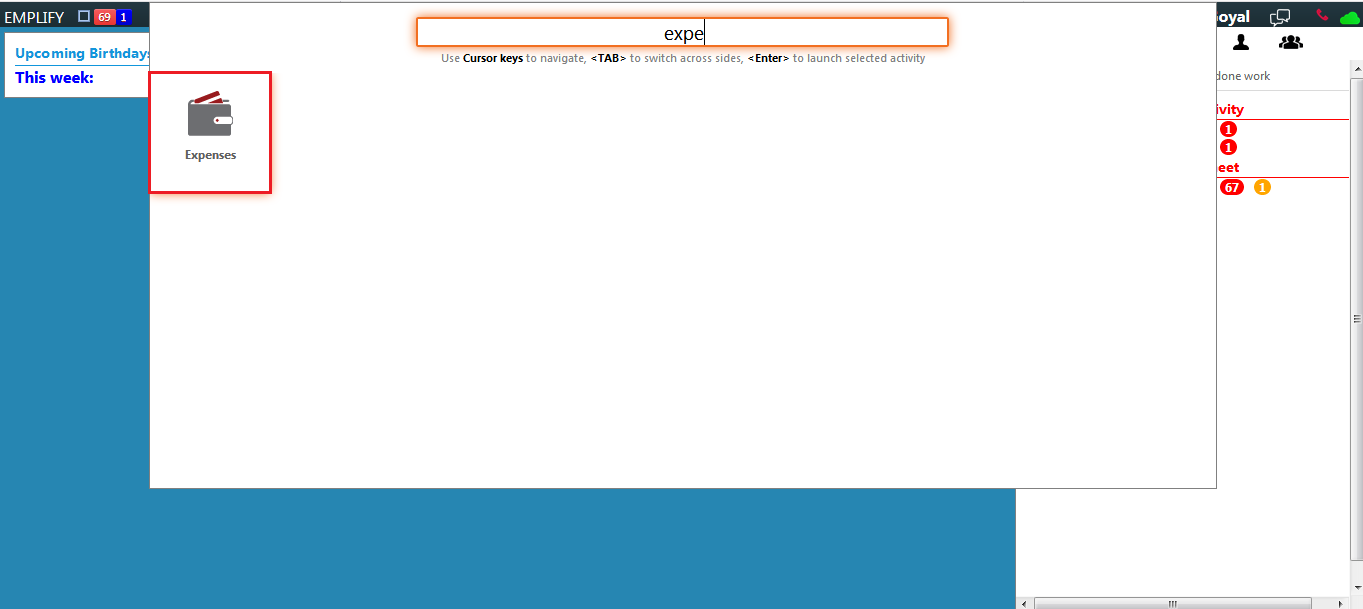 You can also download all your filed expenses by clicking on import (.xls) link as shown below.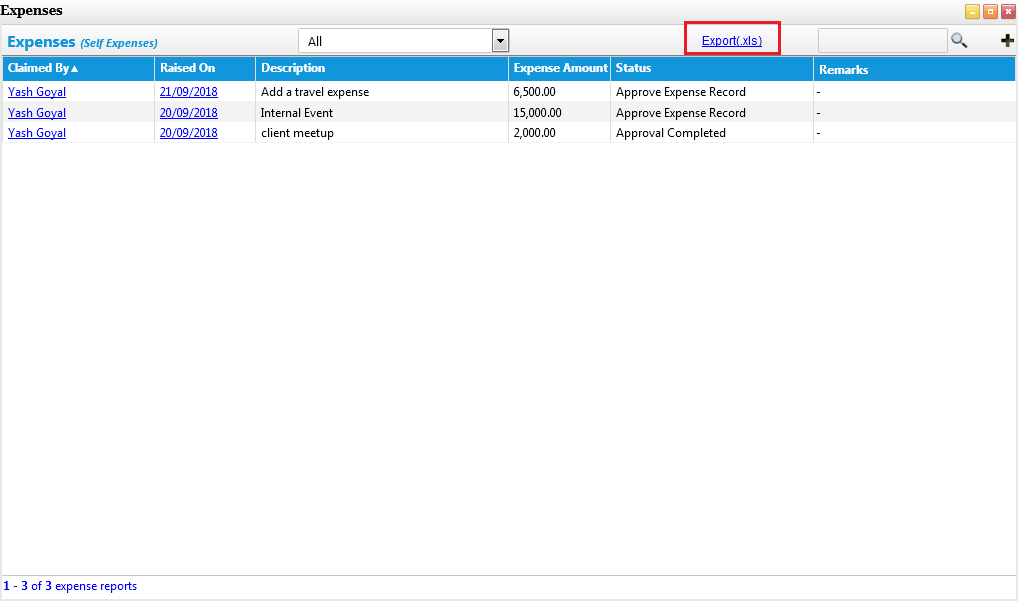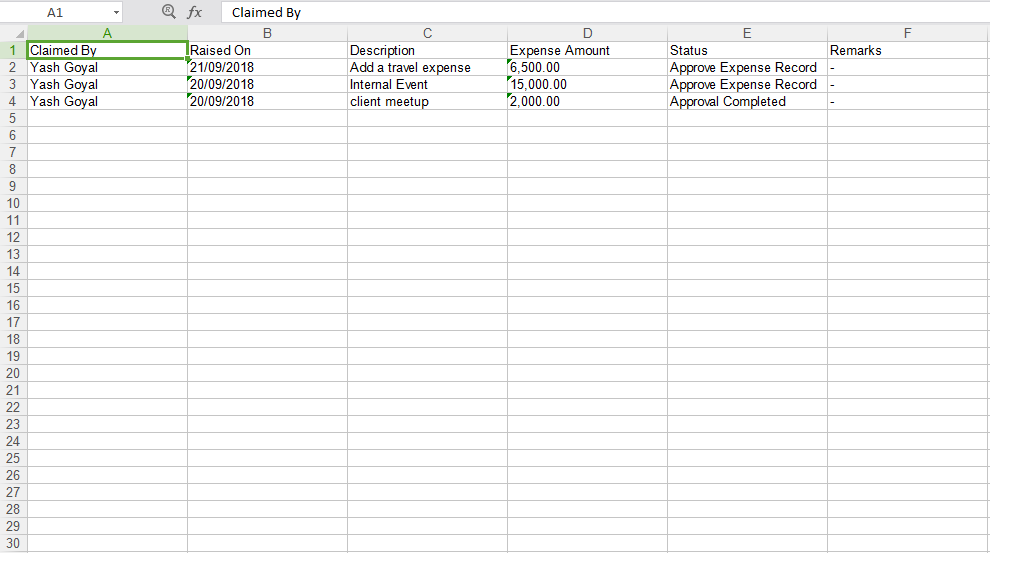 Expenses details in excel file
As with the web application, you can also check your previously filed expenses status on the mobile app. For this, Emplify provides an easy access to check filed expense status.
After login to the mobile app, you will find an expense module. when you click on that expense module, it will navigate to All filed expense window. There you observe the list of files expenses with their status.
When you click on individual expense, it will elaborate expense details as shown below.